After 9 long weeks of the campaign, we've finally shortlisted 10 people with the highest points tally.
Among these people, only 1 person can be chosen as the winner of our Grand prize of a FREE CAR.
It is our great pleasure to announce the winner of this event.
Please give a round of applause and send your warmest congratulation to:
Mr. Kivaya from Kenya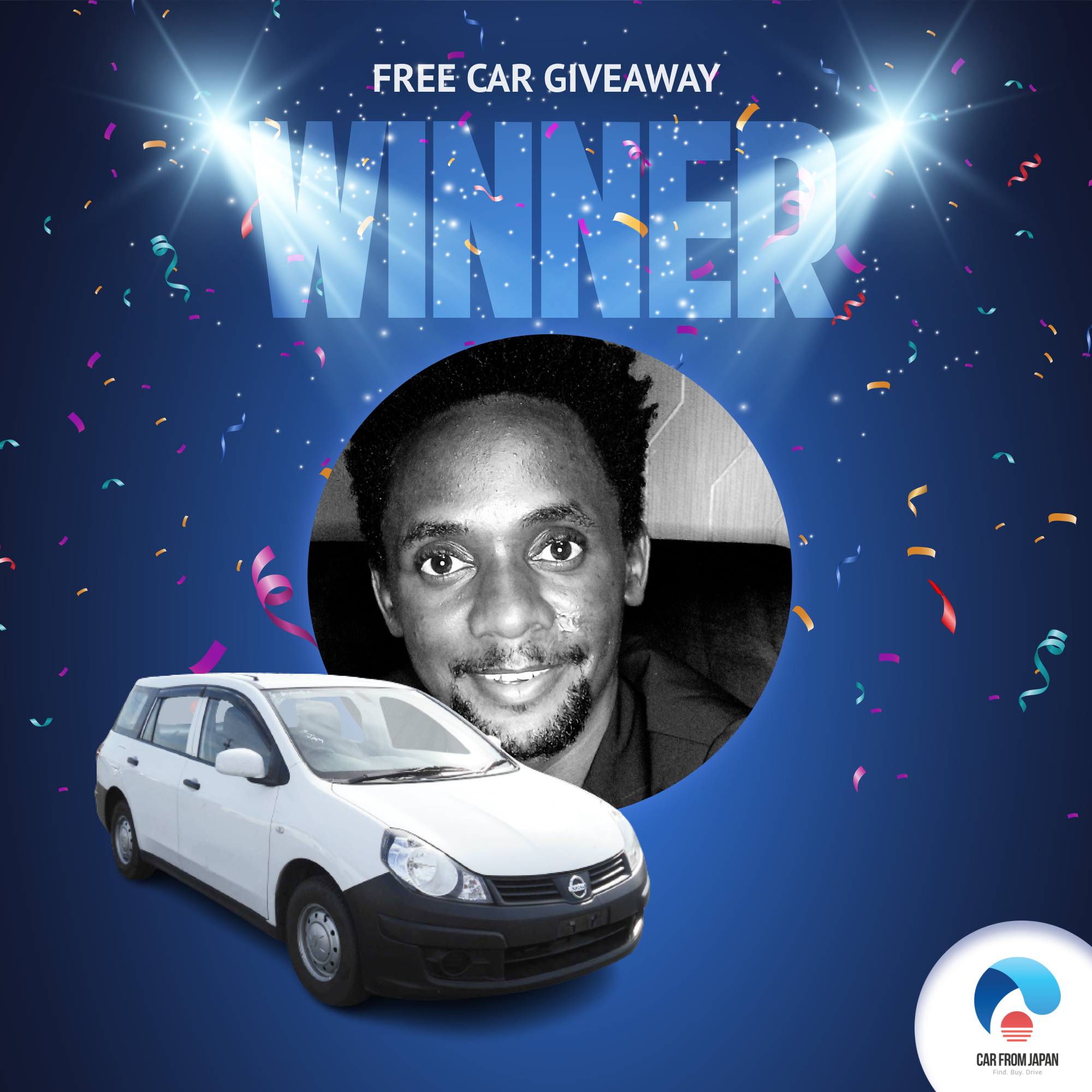 They will be given a wonderful prize of a Nissan Ad Van 2015
What a fantastic vehicle!
The winner of the campaign along with the list of weekly winners are on our webpage: https://carfromjapan.com/faqs/4415763752217
What about the other 9 finalists?
Don't worry, we've got you covered.
The other 9 finalists will also be given vouchers worth $300!
We truly hope that you've enjoyed your time competing in the campaign.
It's been such a blast to host such an exciting event!
Thank you all so much for your participation!
We'll be back with more campaigns, but until then, DFTBA!