How to get link from your Instagram
Step 1: Choose the Instagram post that you want to share.
Step 2: Choose the kebab menu (3-dot icon) on the top right of the post, photo or video that you want to get the link.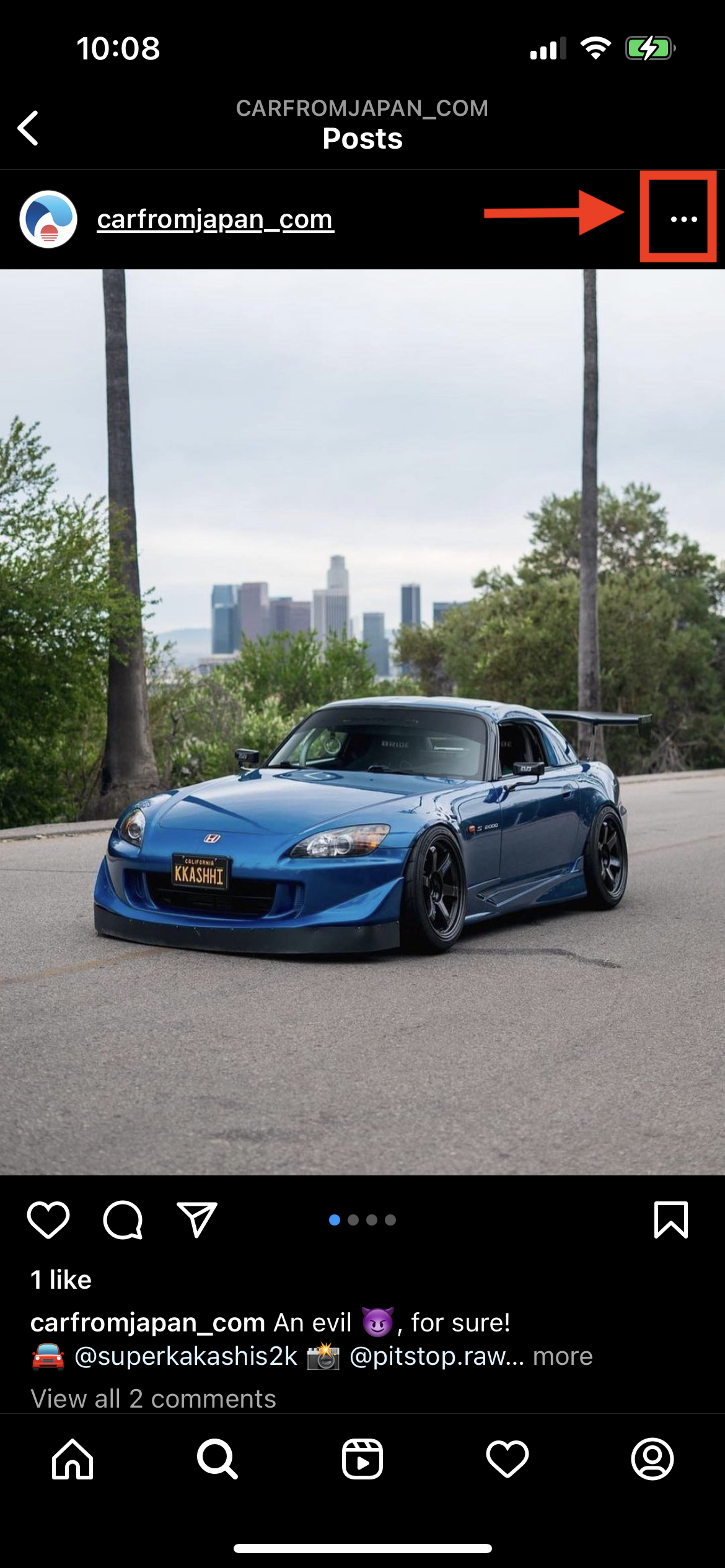 Step 3: Choose Copy link.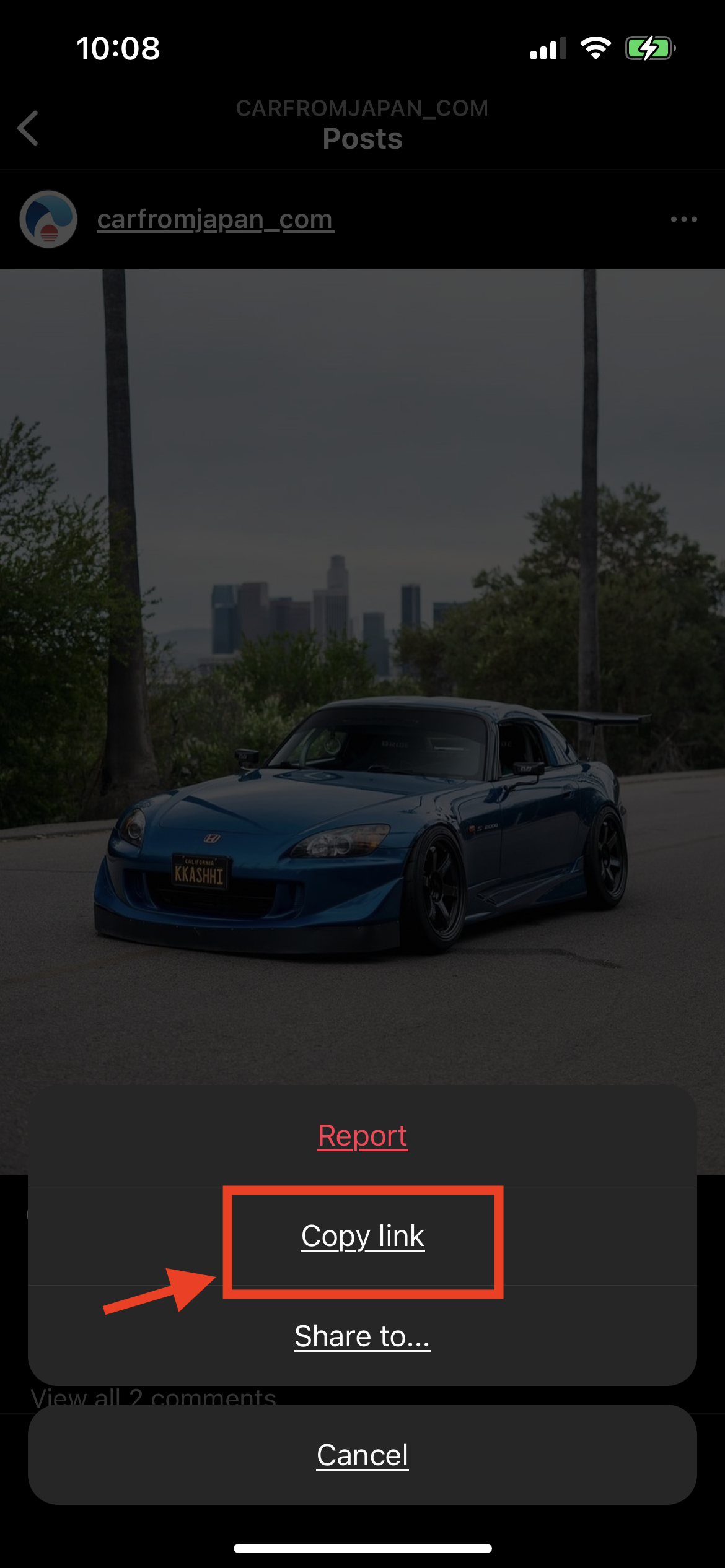 Step 4: Paste the URL link in the mission and click Submit.